TO REPORT AN INJURED OR AT-RISK
Virginia Range horse, click HERE
or scroll further down this page for QR code

~~~
Stay tuned for upcoming events!

~~~

HVWHPF is happy to be participating in the ASPCA Help a Horse Day 2018.

ASPCA did a research poll to determin the number of US homes available for horses needing adoption nation wide.

Please hlp us narrow that down in our followers by answering the questions in this quick survey. You don't have to be, or want to be, a horse owner to answer the questions! You also don't have to be a Nevada resident to answer the questions. All information provided is helpful and will be used to help us form our campaign and Help a Horse Day video!

Thank you in advance! Your support means the world to the HVWHPF rescued horses!

Click here: https://www.surveymonkey.com/r/NQNZ3WF

~~~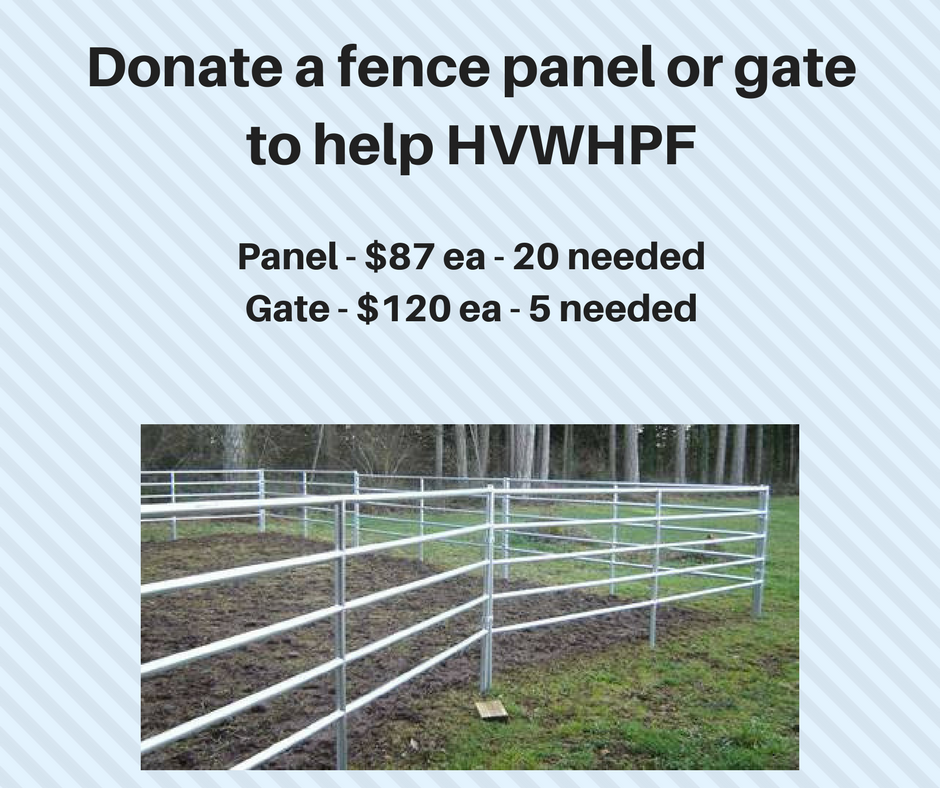 Help HVWHPF with the purchase of MUCH NEEDED panels or gates!
It's a great way to know exactly where your donated dollars are going and help with a much needed setup to best care for the horses!

The HVWHPF rescued herd south of Reno is on beautiful acreage, however separating them for vet, hoof or other care, training, or adoption is
difficult at best.
HVWHPF needs 20 5-rail fence panels and 5 gates to set up a walk through system of paddock/pens and loading chute.
Panels: $87
Gates: $120
We are fortunate to be able to purchase these at incredible rates and as a non-profit we can purchase them without tax.
A donation to HVWHPF of $87 or $120 (or multiples thereof) will be directly applied to the purchase of the needed panels/gates.
Donations are tax deductible.
You also have the option to purchase the panel/gate directly and donate them to HVHWPF, however tax would be applied as it would be considered a private purchase and then a donated item. We can provide you with a tax deductible donation receipt for the donated panel/gate.
Either way works for the horses! You can also donate a smaller amount and note that you want to direct it to these purchases.
You can donate through PayPal or with a card using the bottom PayPal button to the right that allows you to enter any donation amount. There is an option to "add special instructions to the seller" where you can indicate you are making a panel or gate donation. (Donation amounts of $87 or $120 will automatically be put toward these purchases with or without notes.)
Or if you prefer to directly purchase the panel or gate to donate you may do so through Foothill Feed & Mercantile in person at 1330 Geiger Grad Rd or by phone at 775-852-0999.
Will you help us with this much needed project today?
~~~

Current HVWHPF Wish List:
-Bales of hay - always a priority!
-Salt/Mineral blocks
-De-wormer
-5-rail panels and gates- very much needed to create sorting pens/round pen/individual care paddocks to help with gentling and adoption
-Fencing for the new sanctuary land. Please call or email for specifics!


Items can be purchased from your own source, or you may contact
Foothill Feed & Mercantile for best pricing!
1330 Geiger Grade Rd
775-852-0999

~~~
TO REPORT INJURED OR AT RISK
VIRGINIA RANGE WILD HORSES,
PLEASE USE THIS LINK TO OUR REPORTING FORM
REPORT AN AT RISK OR INJURED VR WILD HORSE
PLEASE DO NOT USE SOCIAL MEDIA TO REPORT INCIDENTS INVOLVING VIRGINIA RANGE WILD HORSES - THANK YOU FOR CARING AND HELPING US HELP THE HORSES!!
OR download a qr code reader app to your phone to link to this form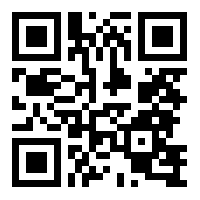 ~~~
Wild Horses are icons of American Culture. They are symbols of freedom and are the elemental bridge between the ancient rhythms of nature and the contemporary human being. In today's world, we simply throw away our cars, toys, furniture, clothes, and yes, even our animals when we tire of them. No one is to blame. We've just forgotten what nature presented to us. As civilization closes in on them, the wild horses' struggle for survival intensifies. Our federal and local governments have often turned their backs on these beautiful creatures and failed to execute their responsibilities as guardians and caregivers.
The Hidden Valley Wild Horse Protection Fund is an all-volunteer registered 501( c )3 non-profit organization headquartered in Reno, Nevada. It was incorporated in 2008 with the mission to protect and preserve the wild horses that settle in the foothills surrounding Hidden Valley during the winter months. For over 20 years, volunteers have monitored herd health, grazing availability, provided attention to sick and injured horses and foals, aided in state run adoption processes, and installed and mended fencing and cattle guards. Other volunteers are involved in ensuring federal and state departments are working within the statutes that provide protection and care for the wild horses.

In 2012, our organization rescued 150 Virginia Range wild horses, which were removed from the range by the state and being sold at the livestock auction in Fallon. We work hard to find good adoptive forever homes for our horses and continually pursue opportunities that will provide them with positive opportunities. We continue to ask for donations to pay for their care and food. It takes a great deal of money to provide for so many horses – please consider helping us help our rescued Virginia Range horses and the wild horses that remain on the range, roaming wild and free just as it should be.
It's beend a moving, uplifting, and challenging journey so far - share it with your friends and family! It's about the power of We The People and what shear determination can accomplish!
We welcome you to our website and hope you enjoy the photos, reports of our endeavors, and the information concerning the wild horses of the Virginia Range. Our values are embedded in the traditions of the Old West and the animal that made it all possible. As one of our associate members said, "I want to be able to show my grandchildren the soul of one of these majestic wild horses, not a photograph of what was."
~~~
Follow us:
(click on the icon)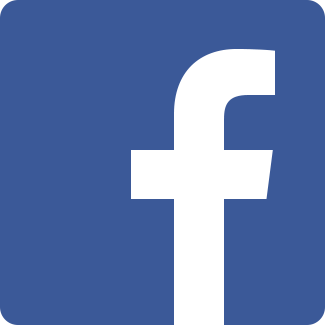 @HiddenValleyWildHorses

@HVWILDHORSES

Mission Statement

Hidden Valley Wild Horse Protection Fund (HVWHPF) is a non-profit 501(c)3, all volunteer organization founded over 30 years ago and incorporated in 2008 to protect the free roaming wild horses of Nevada's Virginia Range.

In 2012 HVHWHPF, backed by American Wild Horse Campaign and a coalition of wild horse organizations and individual donations, were able to purchase 149 horses (some pregnant) that had been removed from the range by the State of Nevada to keep them from being purchased to ship for slaughter.

HVWHPF continues to work to protect horses still in the wild on the range, as well as caring for, and seeking safe adoptive homes for, the rescued horses where they can live out their lives with love and compassion.
Donate to the Hidden Valley Wild Horse Protection Fund
or

click below to donate any amount you wish